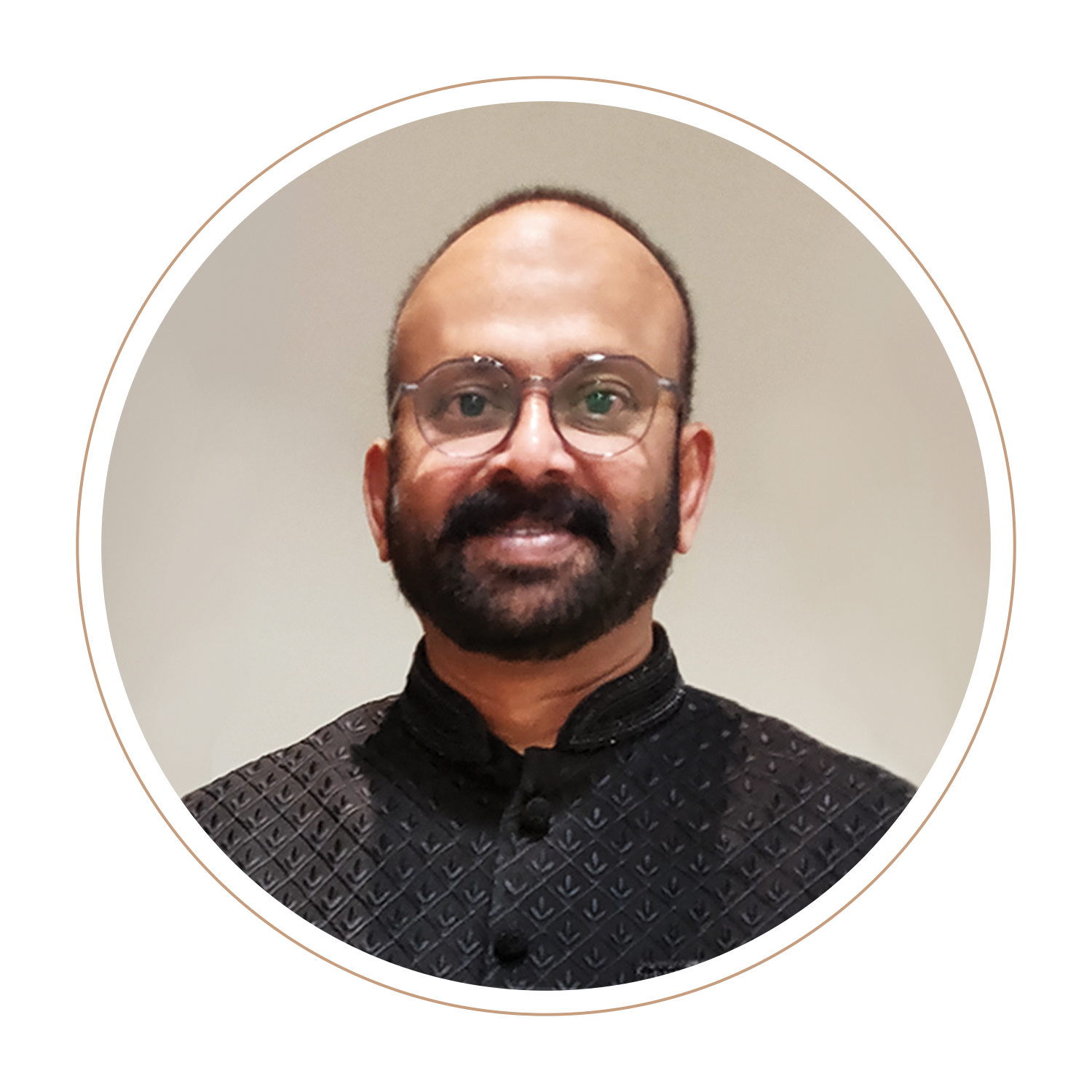 Jai Shankar
Our Founder
Life, as we know, is full of unexpected twists, and sometimes, we meet them with tears rather than smiles. Daddy, Jai, Sir, Anna, Jaishankar. However we may have known him, his life has come to an end. But, we believe, his soul lives not only in our hearts, but through Maria Publishers Pvt. Ltd., the publishing house that he built, loved and worked for most dearly. We, his family and staff, take this opportunity to express our profound gratefulness for your phone calls, e-mails and letters and all the other ways you have expressed your unconditional support at this time of desolation.

We, his daughters, are taking care of the management. Mrs. Dorothy Jaishankar is handling the Sales and Marketing departments, and Ms. Catherine Jaishankar is handling the Production departments. We aim to uphold the reputation and goodwill that he has earned in all his life. We humbly request you all to continue your support and well-wishes for a brief time till we get back from this devastation.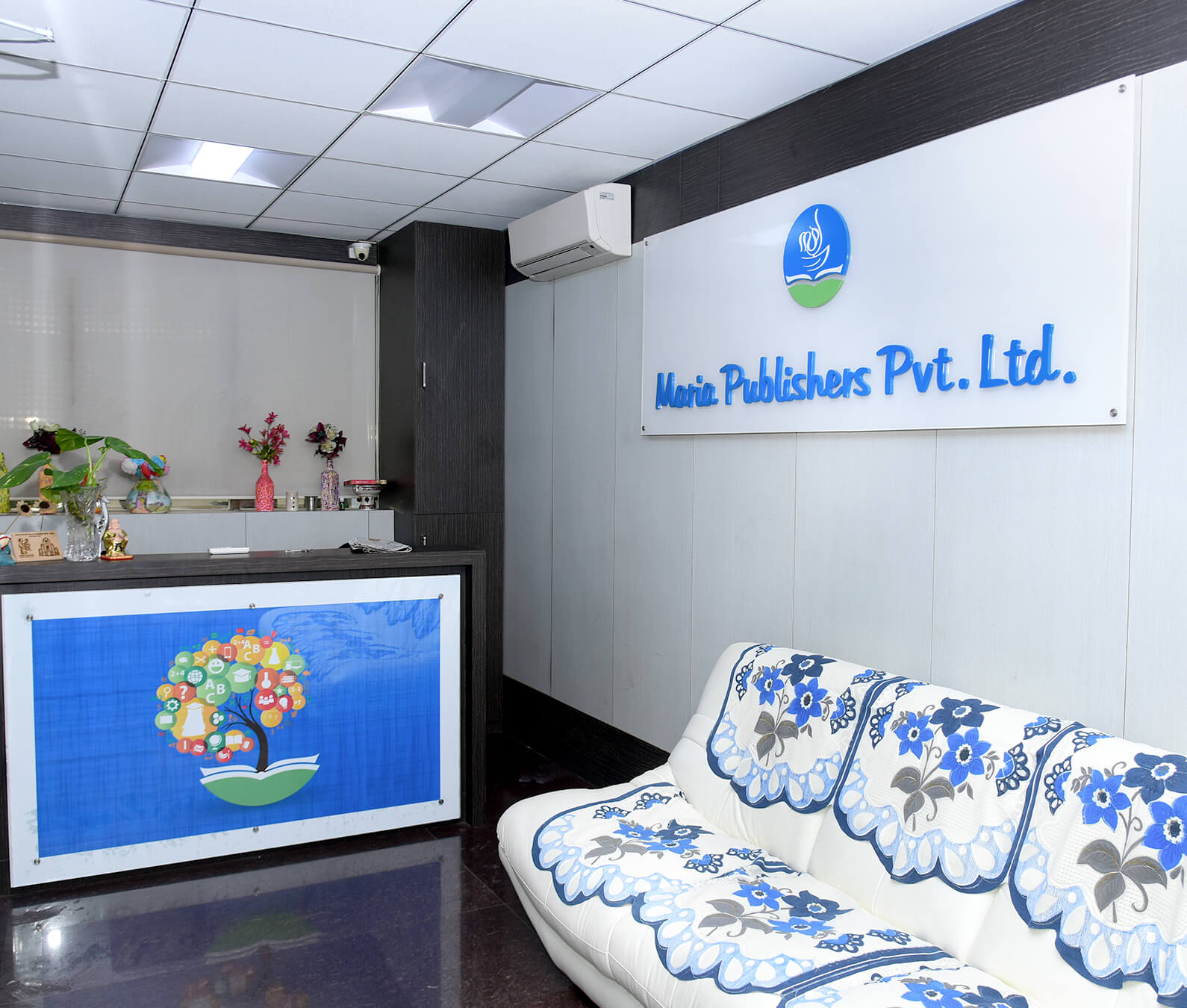 Empowering the Mankind!
Our journey started with the vision of empowering the mankind and we are passionately accomplishing it. We have innate responsibility for and the greatest concern with shaping students' future through education. Thus, we dedicated ourselves to provide best-in-class and updated content by continuously setting our own benchmarks and reaching them. Our series of books are written by subject matter experts who are highly knowledgeable and experienced and held key positions in esteemed educational institutions, and our qualified team refines the content and ensures it is error-free. Then, we present it with stunning design and suitable illustrations that intrigue students. We also ensure the ease of effective learning through our integrated digital platform that provides a holistic learning experience. Our aim is to change the way people look at education and we are fulfilling it!
What We Do?
We cover a wide range of academic spectrum including core books (Mathematics, Science, Social Studies, Computer Science and General Knowledge) and non-core books (Value Education, Arts and Craft and Copywriting) from kindergarten to high school. We also publish books in multiple languages like English, Tamil, Hindi, Kannada, Malayalam and Telugu. Our textbooks create a positive impact on the vital growth of students. Our adept team has put forward quality educational content along with striking illustrations, which encourages students to enjoy the process of learning and inspires them to delve into concepts with interest.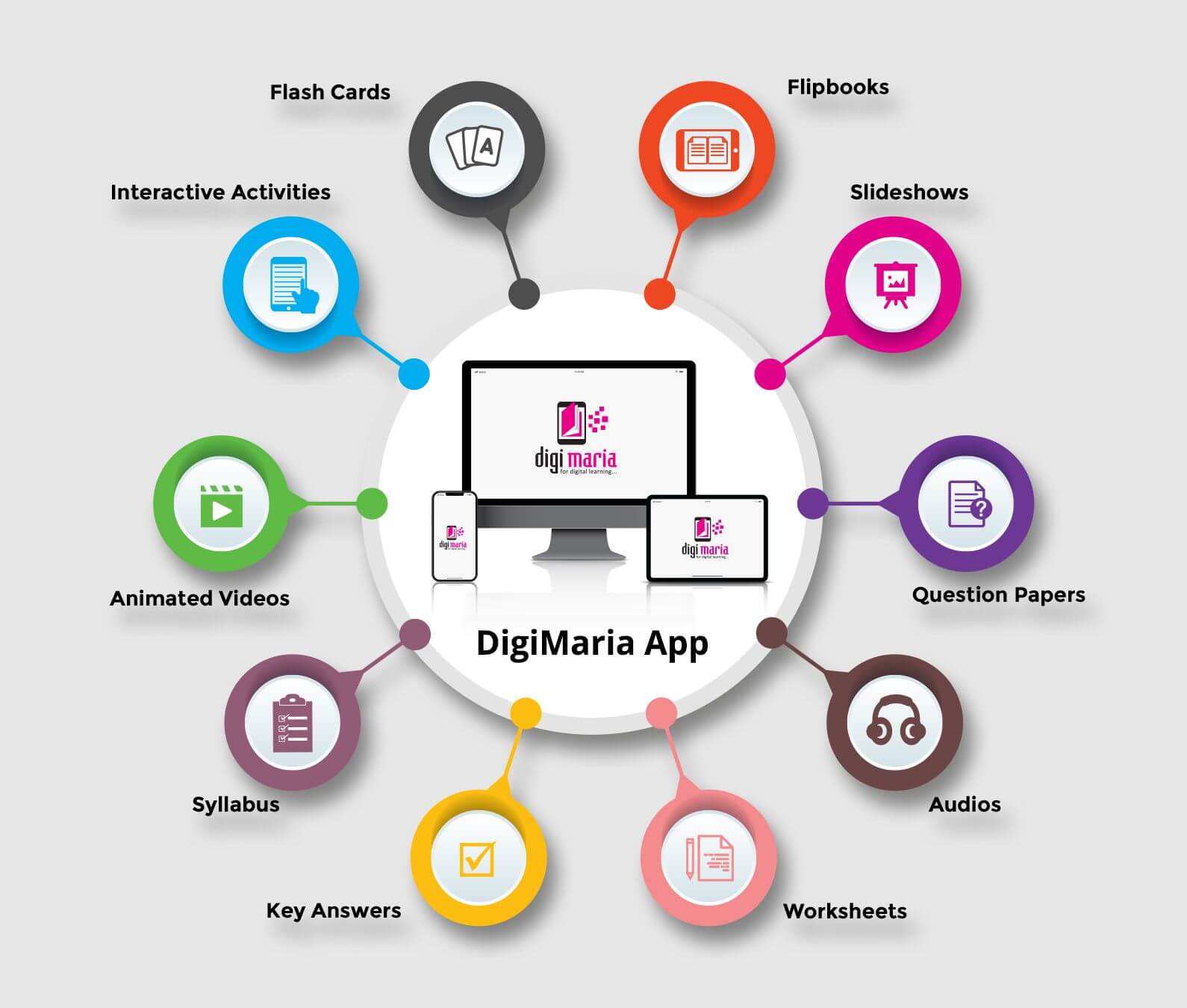 Our Support Throughout Your Journey…
Along with textbooks come additional worksheets, activity books, posters, current affairs booklet, flashcards, danglers, map workbooks, etc., whichever applicable. These additional products help students refine their learning process. Digimaria, our e-learning platform (website and app), contains supportive materials for our series in the form of animated videos, audio, flipbooks, interactive exercises, etc., making learning interesting for students and providing them comfort of learning from anywhere. It also facilitates self-learning in children.
Teacher's manual, syllabus, key answers, question papers, etc. are available for teachers, which make teaching easy and effective. We conduct training sessions/workshops for teachers, which help them get an absolute understanding of the subject concepts, learn effective teaching methodologies and augment their knowledge and skills. We extend our support by conducting training sessions for students too. Let us together make learning an enjoyable journey!
Management Commitee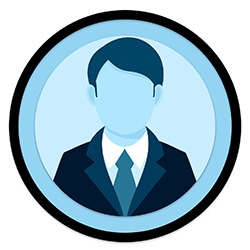 Mrs.Nirmala Jaishankar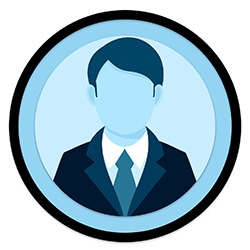 Mrs.Dorothy Jaishankar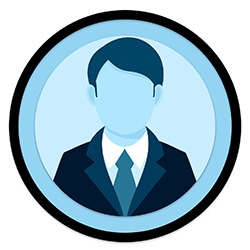 Ms.Catherine Jaishankar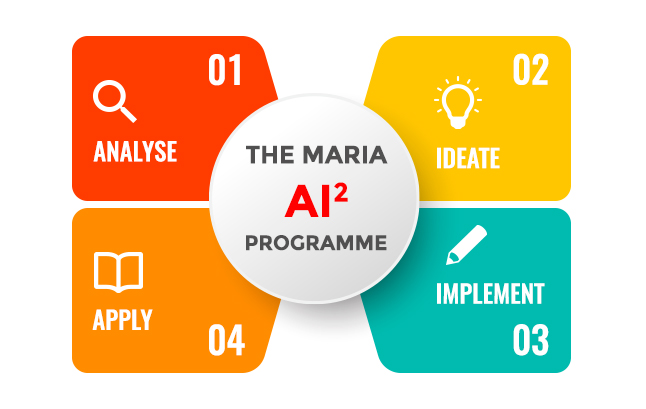 Why Us?
The Maria AI2 Programme is a comprehensive learning programme containing printed and digital resources towards effective learning for children.
Analyse

.

Detailed analytical research on theoretical concepts.
Implement

.

Holistic implementation of concepts made easy for effective and productive learning.
Ideate

.

Ideas for developing intelligent thinking and conceptual knowledge..
Apply

.

Combined application of analytical and intelligent thinking.