Easy Payments
Multiple modes of payment
100% Secure Payments
Payment details will be safe with us
Shipping
Get our products at a low shipping cost
Customer Support
Monday to Saturday (9.30 am to 6 pm)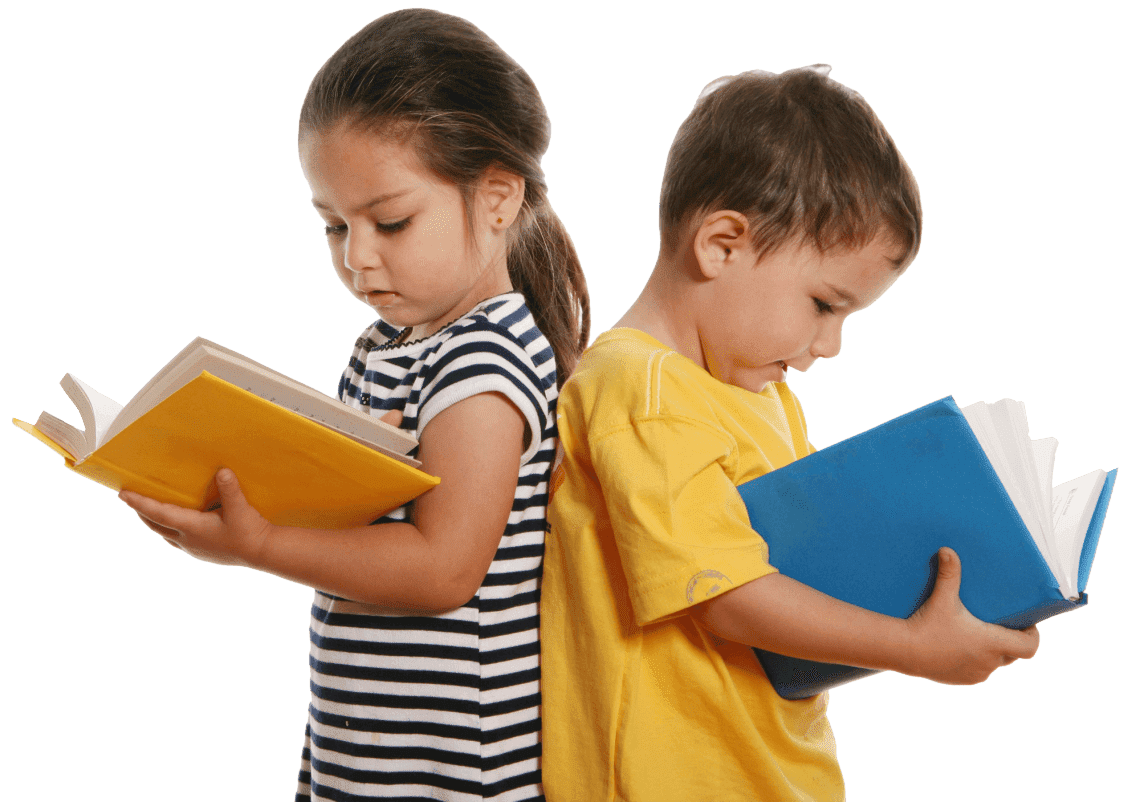 What distinguishes man from any other being? Yes, it is our ability to think! When we think, our mind processes so many thoughts. A fruitful thought can ignite an idea. An idea comes to life as an action. And the action becomes the empowerment that mankind needs! We have been working to empower the mankind since 2004. We believe education is the only way to eliminate ignorance from society. So we take it as a tool to nurture budding minds with knowledge and good values.
We are committed to provide the best academic textbooks based on the ever-evolving education system at affordable prices, thus catering to the refining and varying needs of the students and teachers.
Unbox Space
Experience this wonderful world with the powerful instinct of our senses. It gives an opportunity to unleash the complete potential in children.
Our senses curate the basics of learning from its inner being - via sensory, cognitive and motor skills. To unbox – means to look within and go beyond the captivity of boundaries. Let's create and learn through our own awareness. The first stage of children's early development is the pure awareness of their five senses. Through this awareness, they learn about the world. Through this book, we intend building a strong and an innate environment of learning. This book features easy-to-learn concepts in the areas of simple fun-to-do activities. The 5 beans help the child unbox the simple learning of life.
Book Now
Our Readers
Appreciation from our readers always helps us to motivate ourselves and think that we are on the right path. We feel proud and encouraged to hear such words from our end users!
I take this opportunity to heartly congrajulate the Editorial Board of Maria publishers for their sincere endeavours. I applaud the wonderful books of your publication. UNBOX SPACE kit is one of the best set of books for pre-school children. I am very happy to introduce this methodology in my school. Also the AMUSE semester books cater the needs of primary school children. These series of books are likable by both teacher and students as they have digital version which has increased the interest in learning among children. I am sure you will keep up your hard work and become the best in the publishers list.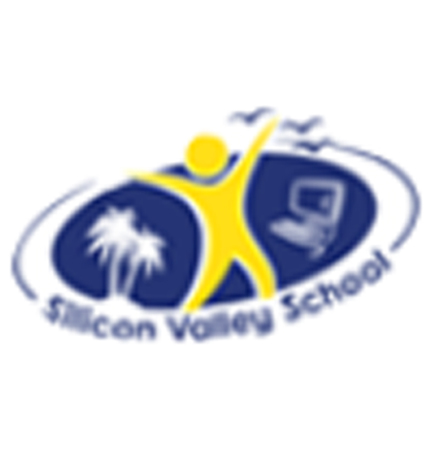 Shilpa Nagaraj
Principal, Silicon Valley School
I have been associated with Maria Publishers, as an Academic Head, an Author and a Resource Person. Their textbooks bear a testimony for learner-friendly tools. They have evolved as a premium publishing house, encompassing a wide range of disciplines, keeping the classic values with a contemporary approach.
Revathy Krishnamurthy
Author
I am Carolin Sajitha working as a Tamil faculty at Christ International School. We have been at Christ International School. We have been ordering books from Maria publishers since past 6 years. The quality content and vast information given in these books are really great. Looking forward to see the digital format of the book at this time of pandemic. This will make learning much more easier.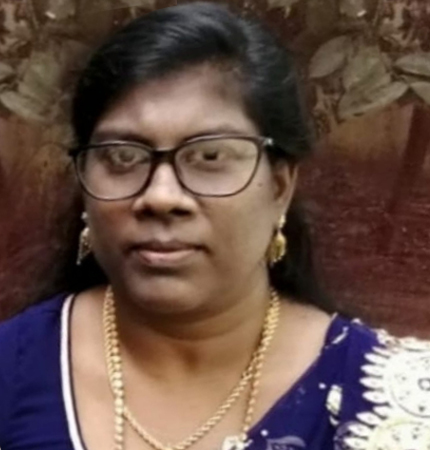 Carolin Sajitha
Tamil Faculty, Christ International School
I take this opportunity to convey my best wishes to the Editorial Board of Maria Publishers of the sincere endeavors. I applaud the wonderful book of your publication. Thank you for sharing NUMBER WORLD to our school. It is very useful to our students. I trust your book will soon be on the best seller's list.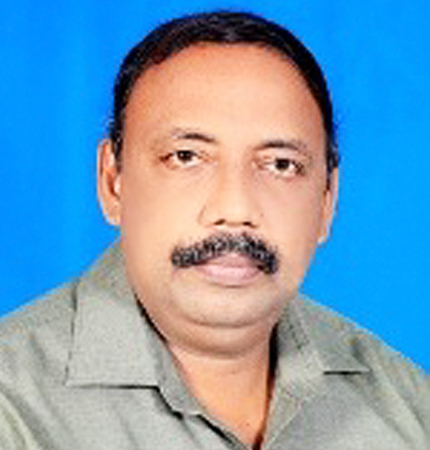 V.R. Godwin Jeba Singh
Principal,
CSI MHSS, Nagercoil
For the past 3 years we have been using Maria Publishers' books for Pre-primary to 8th Standard (GK and pre-primary kit). Book syllabus is excellent. Customer service and communications are also good.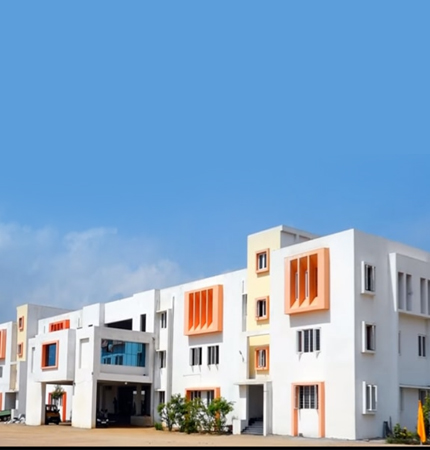 Sree Adharsh Matric Higher Secondary School
Pallapalayam, Udumalpet
Maria publishers tamil text books we are using for past two years, and lessons are segregated into unit wise, and content,pictures, Grammar non-de-tail all lessons are good and useful for children's. Teacher's feel that the lesson are interesting for teaching. Well done Maria Publishers. WE THANK THE TEAM OF TAMIL BOOKS.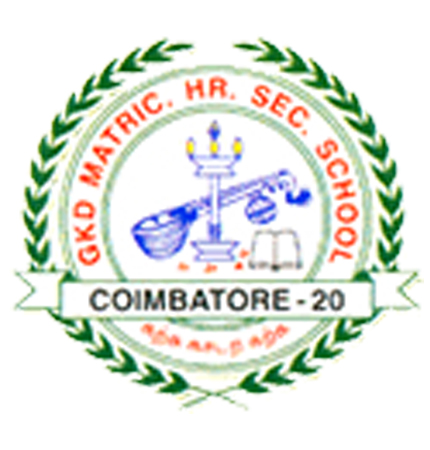 Maria Publishers is a good book company which keeps good faith of customers. They have service minded executives and they are giving good customer care services. Books are good and attractive . Thanks for your all support.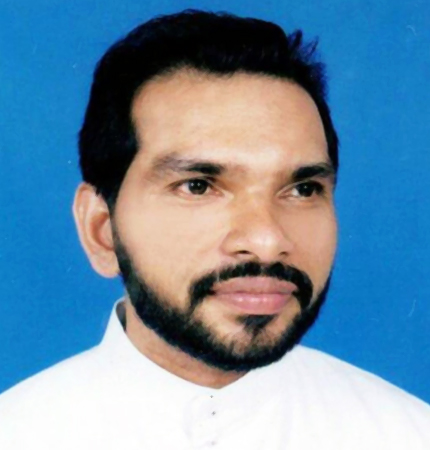 Fr. Hormis,
St. Sebastian's Public School, Udayamperoor, Ernakulam.
Thank you Maria Publishers for your continuous support and enriching our students with innovating ideas and thoughts. Students are really interested to follow your books and producing better results in their academic field. Go ahead... Congratulations to the whole team.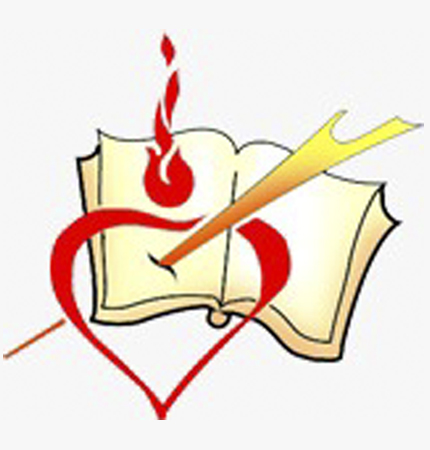 Principal
St. Ritas public school, Kochi.
We appreciate the services rendered to our school. The books published by Maria Publishers are for sure of good quality and are convenient for the students to understand. We appreciate the great work and wish to continue with your publications.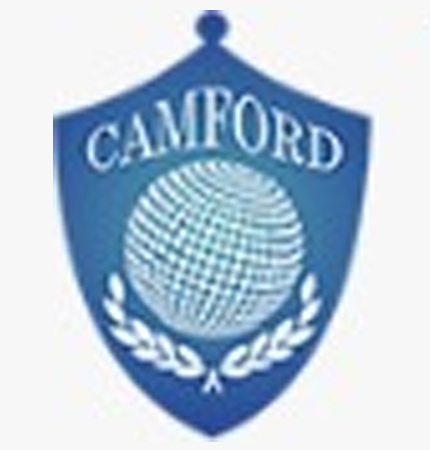 Prakash Kumar S
The Camford International School
Regarding to the website of Maria publishers Pvt Ltd which is being launched, the web is good the information about the number of books your company has published is mentioned, it is colourful, but more information regarding the content of the book as we can't judge the books by its cover. And one more thing, the single rhymes and stories are being uploaded 3 to 4 times, expecting more information on the support you'll be giving once we order the books, like worksheets, online books, online support for the book etc. Lastly, Expecting more information on the contents of the books and more videos on the contents of the books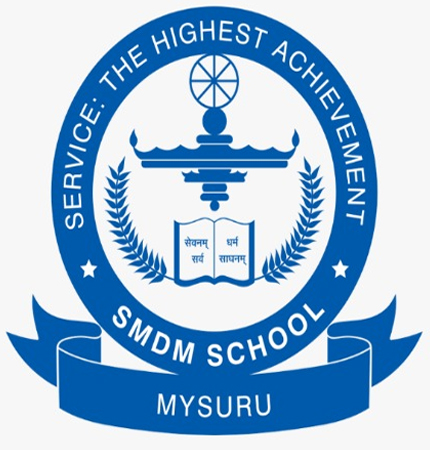 Meera C, Kindergarten Co ordinator,
St. Maria De Mattias school, Srirampura, Mysore.
Our YouTube Channel
Our channel contains a list of entertaining animated rhymes and stories both in Tamil and English, which make learning fun and interesting for children. It also has videos of training sessions conducted for teachers and students by us.
Journey of Maria Publishers
Ellie the elephant | Children Rhymes
A Little Seed | Children Rhymes
வண்ணத்துப்பூச்சி தமிழ் பாடல்
View More